---
The Science & Chemistry of Art Restoration & Preservation – 2017
Washington DC – New York – Boston
---
The Science & Chemistry of Art
The Science & Chemistry of Art
Art Restoration & Preservation
Art Restoration & Preservation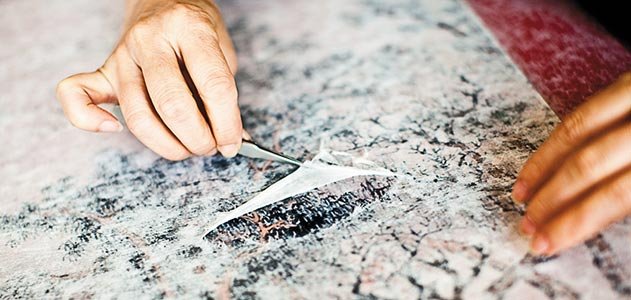 Guidance for Attendees
Guidance for Attendees.
Dress Requirements: Business casual is suggested; jeans are acceptable. Suitable shoes are required: they must be completely laced, buckled, zipped or otherwise fastened and have a definite heel. Sandals, loafers, sneakers or other shoes that cannot be fastened are prohibited.
Womanium will provide gloves and safety glasses, when-if required.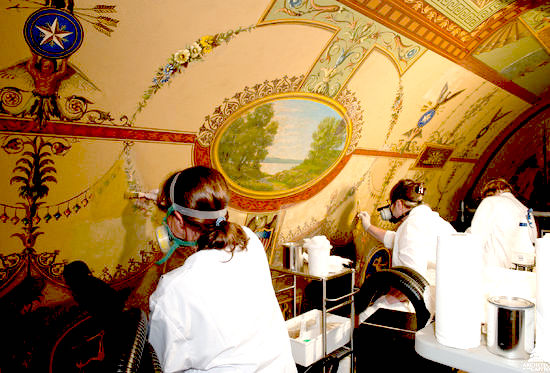 Students can expect to learn the science, chemistry and chemical background of different types of paints, dyes, paintings and how Art restoration is done at the best art museums in the world.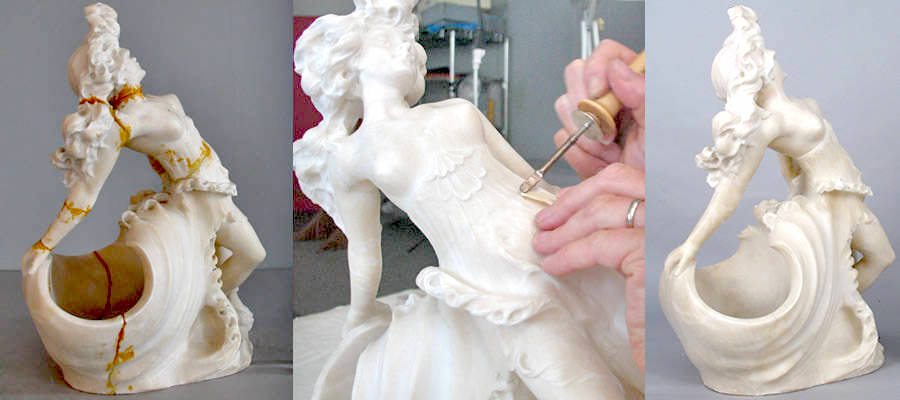 Dates
2017
Location
Washington DC USA
New York NY USA
Boston MA USA
Contact